Express your love of life and positive vibes in a quirky way.
We all know how much you love all things vegan. But others don't! How can we fix that? Put that vegan & positive love right in their face!
shop now
Spread the Love ♥
We love seeing our happy customers wearing and enjoying our t-shirts and spreading positive vibes everywhere they go!
SHOP NOW
Vegan Shirts, Tank Tops, Water Bottles, you name it...
We love our pro-vegan designs, and we think you will too. Buy your favorite shirt today!
The Coolest Water Bottle On the Block
Why not drink water in style? Heck, even coffee while we're at it? Become the "next too-cool-for-school" guy or girl that everyone keeps their eyes on.
Buy Now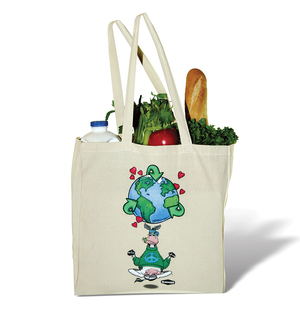 Nudogen
Reusable Canvas Tote Shopping Bag | 100% Canvas-Cotton | Namooste Yoga Cow Loves Recycling
Sale price Price $17.00 Regular price Unit price / per
FREE Shipping in USA
Nudogen
Yoga T-shirt | 100% Cotton | Namooste Yoga Cow Loves Recycling | Positive Message Shirt
Sale price Price $30.00 Regular price Unit price / per
FREE Shipping in USA
All Kinds of Vegan Goodness - Doubletap Mobile
Let customers speak for us